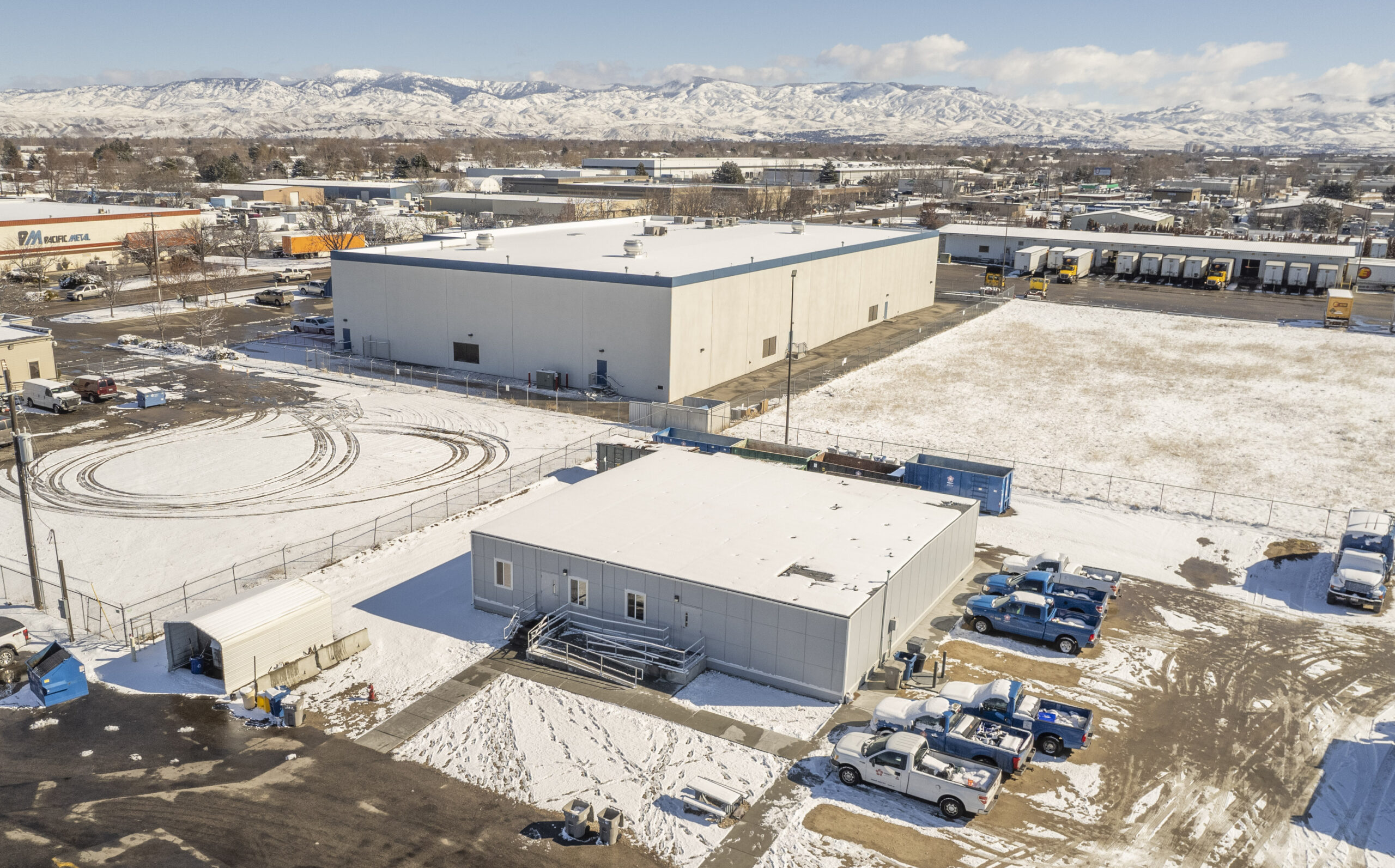 Republic Services Dispatch Center
Republic Services needed a new, customized dispatch and training center at their location in Boise, Idaho for their drivers. They needed a building that provided a space for additional dispatching and a place for their drivers to shower and refresh; for training, services and breaks. Republic Services had been working with Pacific Mobile Structures in Washington State as their preferred choice. When they realized that Pacific Mobile has a Boise location, they immediately jumped at the opportunity to complete this project with us. 
Modular construction was the preferred method and best fit for this project so Republic Services could get the exact building they needed and wanted in the timeliest manner. Republic Services was able to customize this building to feature office space, training space, and locker rooms – something they would have only been able to achieve with multiple structures using traditional construction methods. 
The building was placed in-between the main administration building and maintenance shop onsite atop a concrete foundation with the frames still on the building for the option to relocate the building in the future.